About SchoolSeed Foundation
SchoolSeed Foundation is an independent 501 (c) (3) charitable education foundation in Memphis, Tennessee. SchoolSeed is governed by its own Board of Directors and operates within Federal and State statutes regarding 501 (c) (3) organizations. It is our mission to support all students who attend public schools in Memphis and unincorporated areas of Shelby County through strategic initiatives that produce programs to accelerate academic achievement, inspire students and enhance the overall learning environment.
The Foundation is a tested, proven and trusted partner in facilitating innovation in the school system through efforts that seek to increase student success. We ensure you have an experienced and tested vehicle to support various schools or programs through your financial gifts. All contributions made to the SchoolSeed are tax deductible in accordance with IRS guidelines under IRC Sections 170(b)(1)(A)(vi) and 501(c)(3).. We offer a number of ways you can support students and teachers in our schools. We will ensure that your generous gift will reach the target you designate.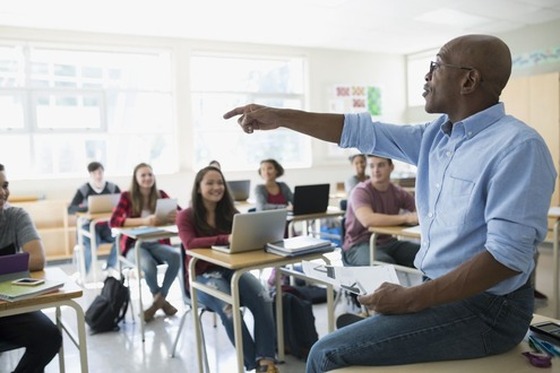 About the Platform |
LeanStream is a unified fundraising, fee management, and e-commerce platform for the entire education ecosystem. The platform is a quick, simple and secure way for stakeholders to support schools, teachers and students. At LeanStream Resource Partners, we believe education is the keystone of strong communities, prosperous economies, and impactful individuals.